¿Buscas una manera de presentar la información de tu blog o de tu negocio a una audiencia más amplia? ¿En algún momento has pensado en hacerlo por medio de un traductor?
It's true, people! If you are looking to get more of your passion out to more people, do it through a translator.
Even fish eat flies in English and Spanish
!
Guess what? If your website or the information about your business is in two languages, you will reach twice as many people. Imagine that.
Not only that, but there are two dominant languages in the United States: English and Spanish.
English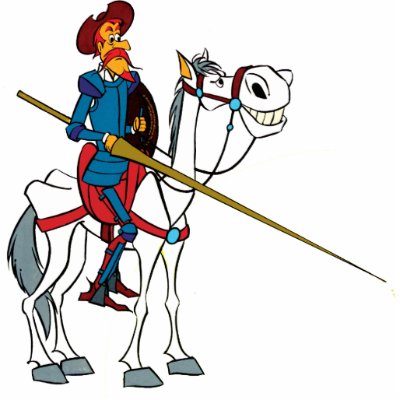 Spanish
He traducido muchas cosas desde que creé mi negocio pequeño de
Gardner Translations
.
During the fall of 2009, my family hit some hard economic times. I have always had a passion for the Spanish language, so I decided to try my hand at translating. I'm anal retentive when it comes to definitions and spelling, and love the art, so it fit quite well.
To speak another language is to adapt to another culture. It requires an understanding of the way different people live their different lives, and communicate those lives through speaking and writing. For instance, I learned my Spanish in Peru.
¡Qué viva el Perú!
For some of my Spanish Composition work, check
here
. Fair warning, though. It's all in Spanish
Long story short, if you want to get your stuff out to more people (and share it with more cultures), consider doing it through a translator.
My feelings wouldn't be hurt if you asked me to do it, either! And besides, I'll probably do it for free.